Begin your online venture
And strive for excellence
Itstartup! Let's start today!
Launching an online venture can initially seem intimidating, but with the proper planning, knowledge, and skills, it can be an enriching experience. This blog is designed to provide valuable information, helping you choose the best products for your venture and equipping you with the necessary skills to ensure the success of your business. We'll guide you through creating a comprehensive business plan, understanding the importance of marketing and branding, and navigating the ever-changing digital landscape. We aim to provide you with the tools and resources to help you launch your business confidently, clearly, and succeed.
Hi, I'm David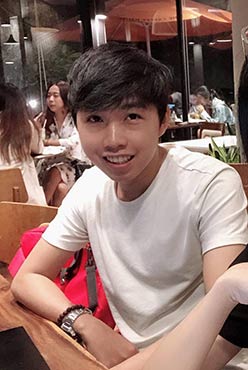 Conect with me